Photos of the Penn State life (2008/9 - 2011/3)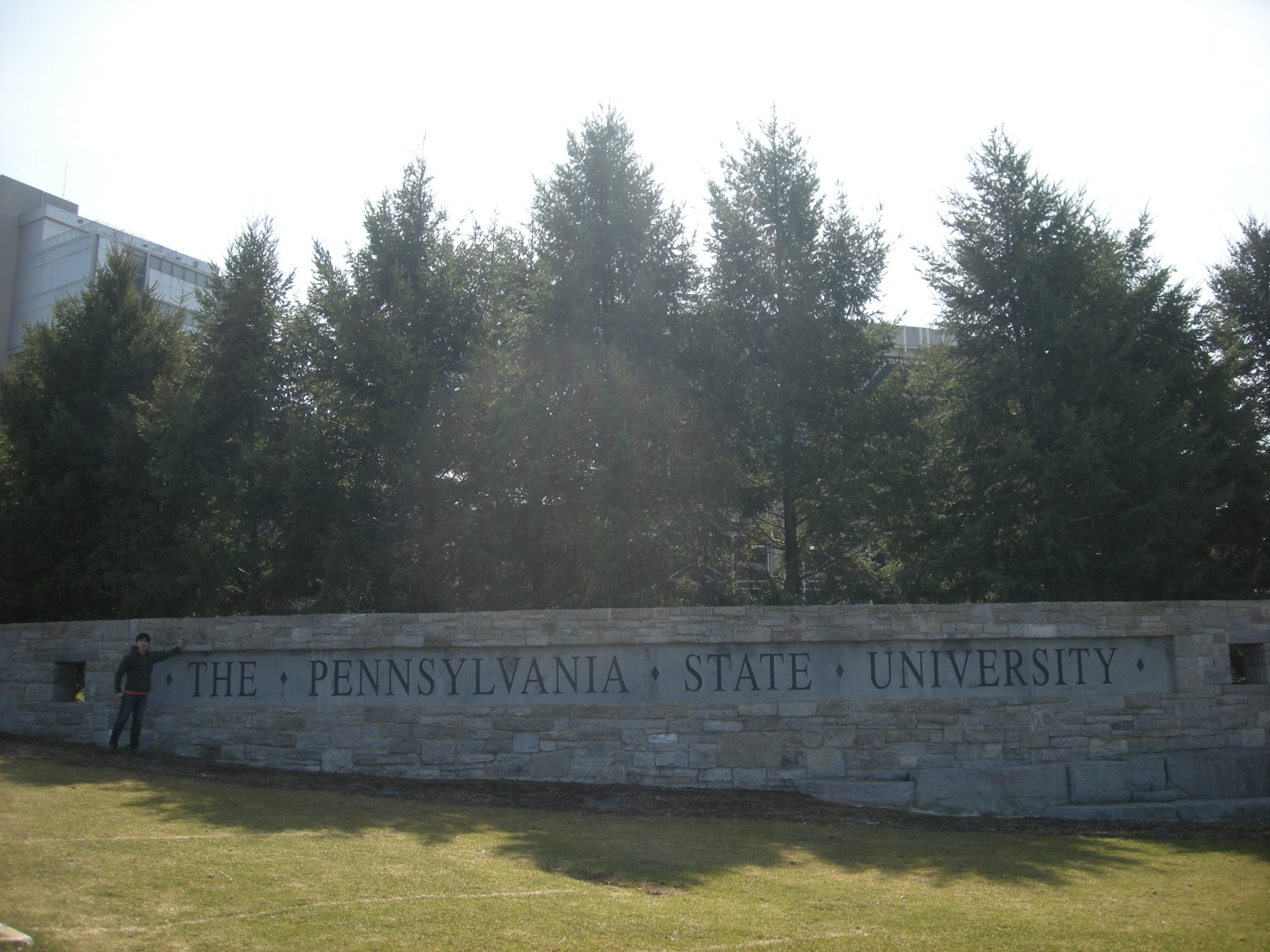 One of the biggest universities in USA.


[March 2011] With my boss Peter Meszaros. This photo was taken just before I left in March, 2011.
I look a bit tired from the moving preparation.


[July 2009] With my son born in State College. At a farm five minutes from my home.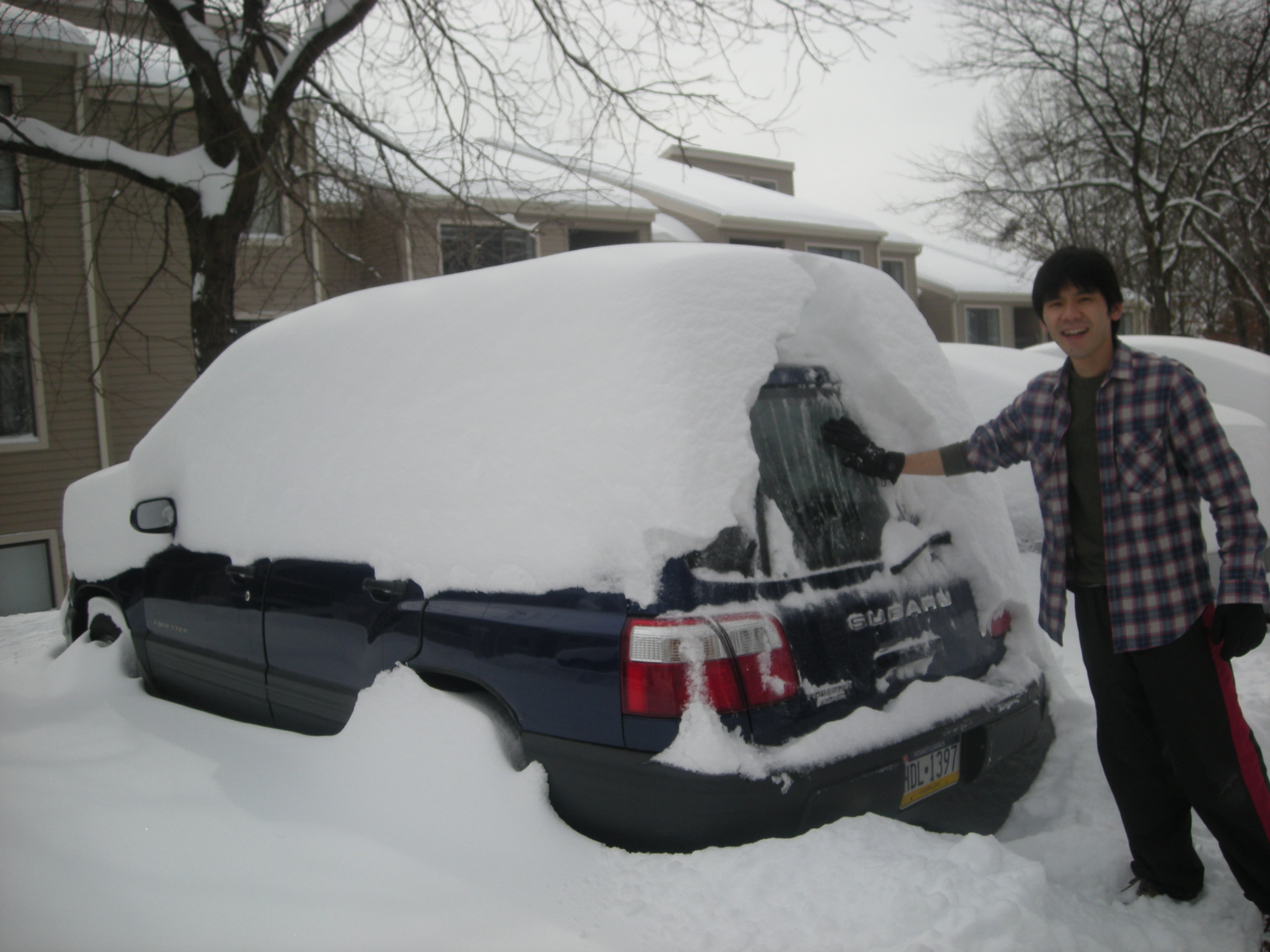 [February 2010] In a morning, my vehicle has disappeared into white.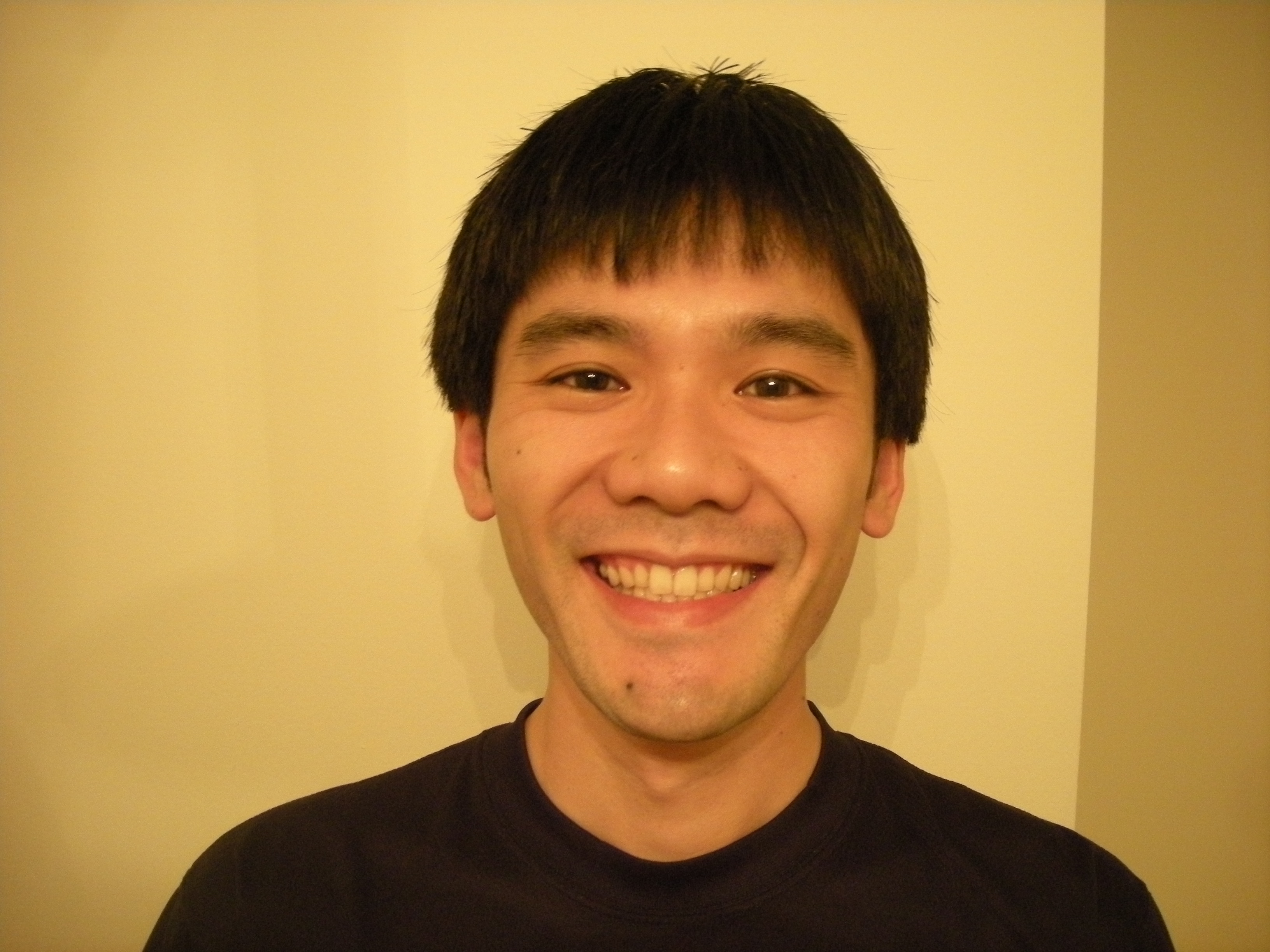 [August 2009] Like a helmet.
Too difficult to talk about the hair style in English for me,
and too difficult to cut Asian's hair for Americans.